December 2009 archives
you are here [x]: Scarlet Star Studios > the Scarlet Letters > December 2009
<< before November 2009
after >> January 2010

December 21, 2009
merry solstice from scarlet star studios!
by sven at 7:00 am
scarlet star
Tonight is the longest night of the year. As the world gently tips, beginning our journey back toward light, we send you our best and brightest wishes…
From Sven & Gretchin: merry solstice!
posted by sven | permalink | categories: miscellany, painting
December 8, 2009
biplane through history
by sven at 10:20 pm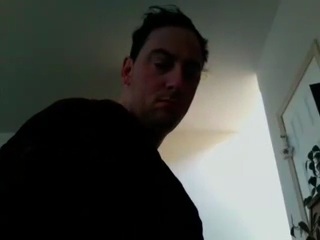 click on image to play clip (54sec - 1.2 MB)
I dreamt there was a bully on the school bus picking on a girl I knew back in grade school. So I stood up to him, put myself between he and her. And then when the bus stopped, I took him to his parents to tell them to do something, to talk to him about what he was doing. But they didn't want to get involved.
And so somehow this beginning lead to me being the hero years later, who stopped an enemy pilot from taking off, thus preventing the war.
As I got older, I rose in the ranks of the air force. Until finally there was a provocation from Cuba. And I decided that we couldn't let this pass, couldn't back down, needed to meet threats with outright aggression.
As I boarded my biplane to go bomb that nation, black and white movies of all the wars from history were projected upon my face and across the hanger walls. It was clear that I myself was becoming the bully… That the hand of history moved in me as I seized the throttle, blood in my eyes.
This is the music that I heard.
(Later, same sitting, I came up with this little tailspin, too.)